Journal articles

Coverdale HB (2021) Caring and the Prison in Philosophy, Policy and Practice: Under Lock and Key. Journal of Applied Philosophy 38, 3 pp415-430 doi: 10.1111/japp.12415




Coverdale HB & Wringe B (2021) Special Issue Introduction: Non-paradigmatic Punishments Journal of Applied Philosophy 38, 3 pp357-365 doi: 10.1111/japp.12499




Coverdale HB (2020) What makes a response to schoolroom wrongs permissible?: Theory and Research in Education. SAGE UK: London, England. DOI: 10.1177/1477878520912997.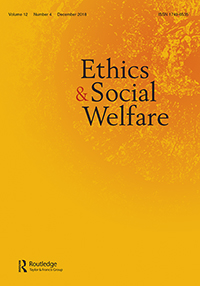 Coverdale, Helen Brown 2018 'Punishment and Welfare: Defending offender's inclusion as subjects of care' in Ethics and Social Welfare 12, 2 pp117-132 doi: 17496535.2017.1364398




Contributions to collections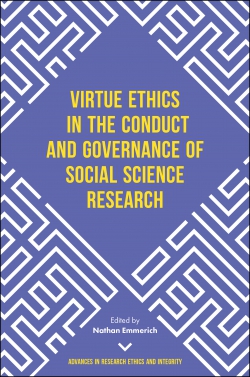 Coverdale, H.B., 2018. 'Relating to Carpenter's virtuous research ethics committee', in: Emmerich, N. (Ed.), Virtue Ethics in the Conduct and Governance of Social Science Research. Emerald Publishing Limited, Bingley, pp. 127–140. (By invitation)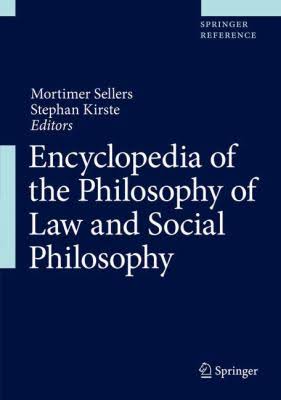 Coverdale, Helen Brown 2017 'Nicola Lacey' in Sellers, Mortimer & Kirste, Stephan (Eds) Encyclopaedia of the Philosophy of Law and Social Philosophy, Springer: Netherlands (By invitation: online doi:10.1007/978-94-007-6730-0_118-3)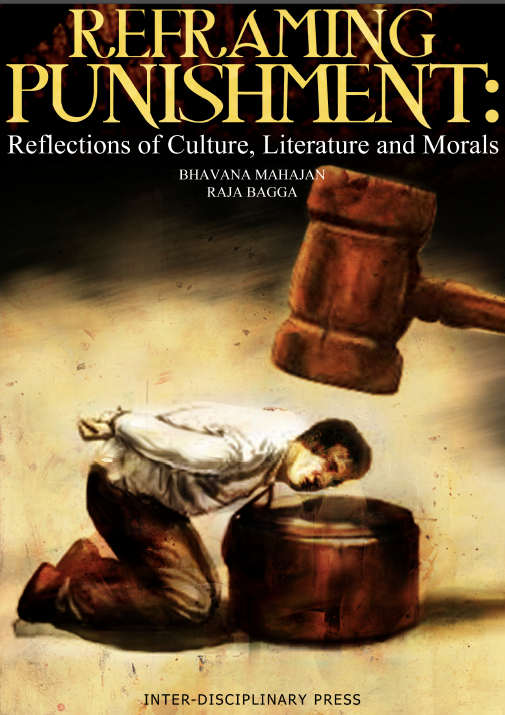 Coverdale, Helen Brown 2013 'How can the ethic of care help us to understand, define and express the limits of state criminal punishment?' in Mahajan, B., & Bagga, R. eds. Reframing Punishment: Reflections of Culture, Literature & Morals, Oxford: Inter-Disciplinary Press




Book reviews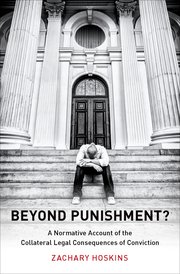 Beyond Punishment? A Normative Account of the Collateral Legal Consequences of Conviction
Journal of Moral Philosophy (paywalled)
by Zachary Hoskins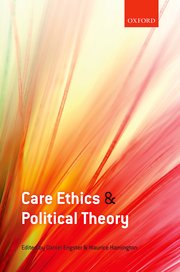 Care Ethics and Political Theory
edited by Daniel Engster and Maurice Hamington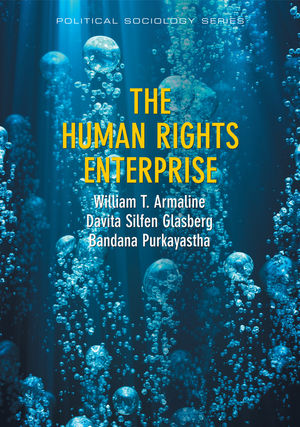 The Human Rights Enterprise: Political Sociology, State Power, and Social Movements
by William T. Armline et al.
Realist Criminology
by Roger Matthews