I am a legal and political theorist, and my core research interest is the moral dimensions of interactions between individuals and the state, including the relevance of context for understanding what morally appropriate treatment requires in practice, and the contribution of legal frameworks to supporting morally appropriate treatment of persons by states. I have research expertise in equality, care and relational ethics, the philosophy of punishment, and research ethics.
Humans are enmeshed in relationships with technology, which will change as technology, particularly machine learning and AIs, develops. I have an emerging interest in the ethical qualities of these relationships and applications of technology using citizens' data, as well as the implications for democratic legitimacy, basic rights, and the social justice. Several aspects dovetail together to produce the accountability and transparency necessary for democratic legitimacy and explainable, ethical systems:
1 professional ethics and integrity for programmers, data scientists and engineers
2 commercial good practice standards and corporate social responsibility
3 national, regional and international formal legal regulation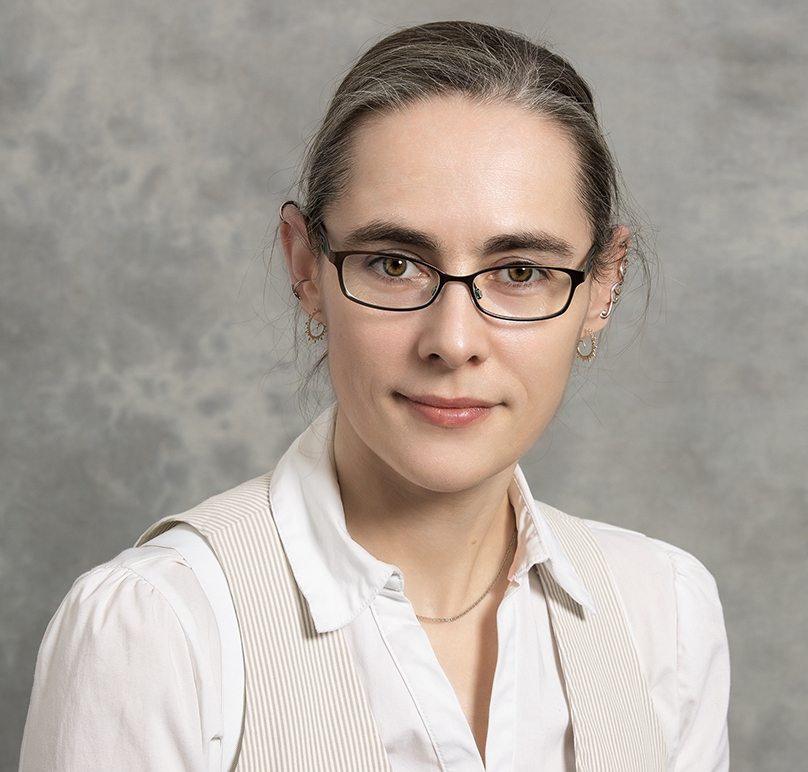 I joined UCL in 2017, having previously taught political thought in the Department of Government at the London School of Economics and in the Philosophy Department at King's College London. I also led on research ethics teaching for a multidisciplinary course at LSE, and lectured on research ethics for an undergraduate research programme at LSE in collaboration with Imperial College London. I hold a PhD (Law, LSE), an MA in Legal & Political Theory (UCL) and a BA (Econ) hons specialising in Government (Manchester).
Prior to my PhD, I worked in the criminal justice sector providing resettlement advice to prisoners, other ex-offenders, their friends, family and employers. Occasionally I worked giving face to face advice in prisons. This experience provided practical knowledge of the actual effects of state punishment which contributed to my interest in the philosophy of punishment. At KCL I drew on this experience to contribute as a staff member to curriculum development for a research student led initiative to take philosophy teaching into prisons. Separately, I also worked as Senior Parliamentary Researcher in the Westminster Parliament for all three Plaid Cymru MPs, who each held a portfolio of front-bench spokesperson responsibilities. I am experienced in producing analysis of legislation in progress, briefings, amendments, early day motions, motions, written and oral parliamentary questions, across a any policy area. I am also experienced in authoring written responses to Government and Law Commission consultations.
Outside of my work, I enjoy hiking, sailing and baking bread. You can see some of the fruits of my handiwork – and others – under #academicswhobake